Now that we are officially into the New Year, we would like to introduce what's new on the DataStreamX marketplace. Our development team has been hard at work to deliver the most user-friendly marketplace experience ever imagined. Today, we are pleased to announce two significant features immediately available to all users: direct downloading of data and social sharing of data products.
Direct Downloading
DataStreamX takes prides in offering the most flexibility to our customers in terms of technology and distribution. From our inception, we offered world-class real-time streaming capabilities; later, we added API-based consumption. From today, we offer direct downloads of datasets as well. With this feature available for production data, as well as sample data, marketplace users can specify the parameters of their data set and click to download data as a .csv file. What this means for data vendors is that they have even more data formats available to monetize. What this means for data buyers is that buying data is as flexible as ever!
Users can see which products are available to direct download by viewing their purchased and sample products from within their "Data Portal" as seen below.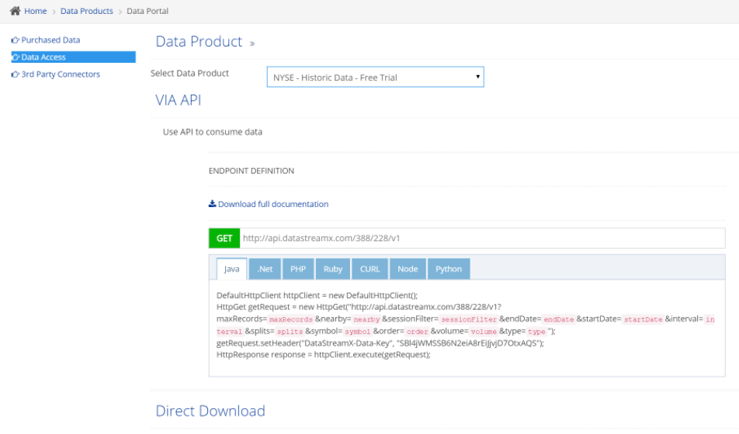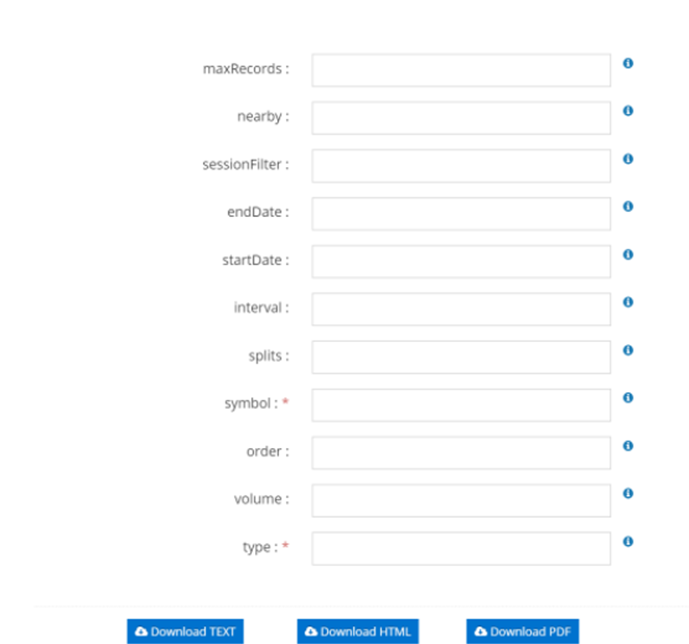 Social Sharing
In order to increase the global visibility of a vendor's data products, DataStreamX has integrated social sharing within each product listing. With a simple click of a button, users can share any data listing on the marketplace across major social networks and email. Anyone who receives the share link can view the data product live in the marketplace without registering for an account. See for yourself and share, too!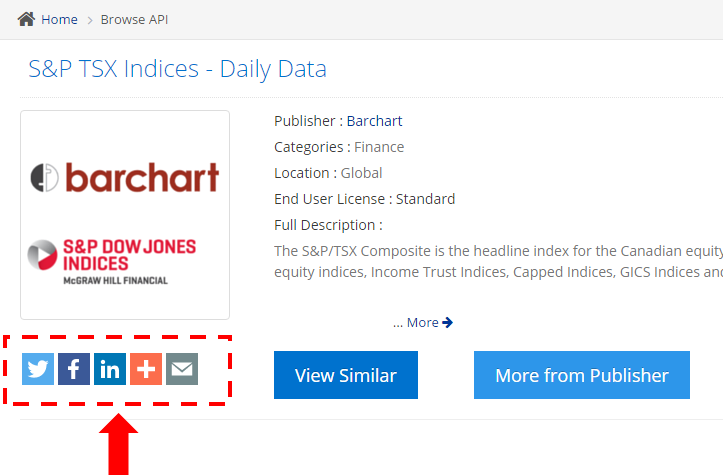 Rest assured, experiencing the power of DataStreamX is simple. Contact us for a live demo to learn more about these cool features at: http://getting-started-with.datastreamx.com/contact-datastreamx
Click to edit your new post...