Weather Decsion Tehchnologies, Inc, the newest data vendor on the DataStreamX platform, brings their deep technical expertise on global weather phenonmenon to the DataStreamX marketplace with four data products from their SkyWise product family.
WDT's data products montiors global weather from over 14.000 observation points to give buyers access to robust and reliable real-time and predictive weather information. This information is packaged into four data products that empower businesses to adjust operations given climate trends and the latest weather forecasts.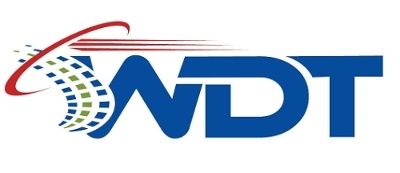 Weather Decision Technologies,Inc come aboard DataStreamX with data products that include:
SkyWise Global Weather Observations and Forecasts
SkyWise Worldwide Lightning Strikes
SkyWise Worldwide Health Indicators
SkyWiseMarine Surf for USA
As businesses, public organizations, and governments continually adapt to inclement weather conditions, WDT's four products give them the data needed to strategize plans for any contingency that nature throws their way.
WDT's APIs are structured so that the data can be pulled directly into any client interface.
For more information on Weather Decision Technologies, Inc and their data products, please visit their dedicated product pages here:
Global Weather Observations and Forecast