Data Fusion Research Centre (DFRC), the most recent vendor to join DataStreamX, allows businesses to fuel analytics for the real world with situational intelligence on locations and movement of people.
DFRC's data products capture the number of visitors in select districts from Europe and Asia, giving users a representative historical view of people flows in the area. With use cases ranging from retail analytics to city planning, footfall data proves to be highly valuable to any organizational growth strategy. The data is collected in hourly intervals, allowing users to extract accurate information and analyze the crowd's ebb and flow.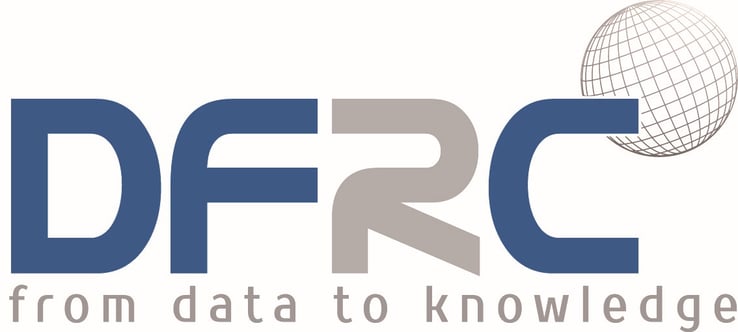 As Smart Cities initiatives start growing globally, the importance of understanding population density has been brought to the spotlight for government entities to small business owners alike. DFRC's footfall traffic data allows them to keenly observe the correlation between the location of people and business growth.
DFRC's data products are structured as CSV files, giving users flexiblity to use the data in a plethora of client analytics engines, interfaces, and business intelligence tools in a quick and precise manner.
Each download will contain the following parameters:
Date
Hour
Number of Visitors
Average Time of Visit
For more information on DFRC and their data products, please visit their dedicated product pages here:
Weekly Footfall Traffic - Asia
Weekly Footfall Traffic - Europe
About Data Fusion Research Center:
DFRC is a leading center of knowledge, research, and development of geopspatial data fusion and analysis. Experts in Safety and Security, Crowd Monitoring, and Smart Cities.
DFRC delivers powerful end-to-end solutions based on meaningful information about location, movement, and flow of people and objects through their monitoring tools, software plaftform and applications in the field of location based technology, Smart Cities, and Maritime Sureveillance.